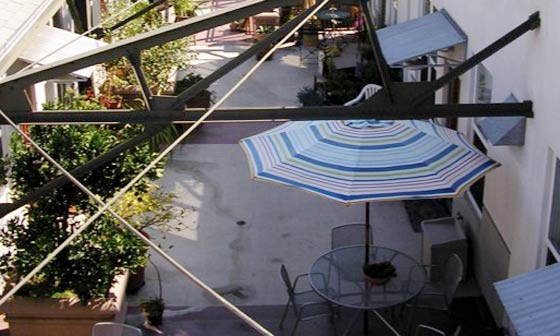 Swan's Market Cohousing
North America's 50th Cohousing Community is preserved in the 1917 Swan's Market building in the historic Old Oakland neighborhood.
This historic landmark is listed on the National Register of Historic Places and is part of an award-winning innovative mixed-used historic-preservation project, restoring an abandoned old market building with affordable rental apartments, a Cohousing community, retail, restaurants, offices and a courtyard.
For more information about the Swan's Market Cohousing community, please visit swansway.com.
---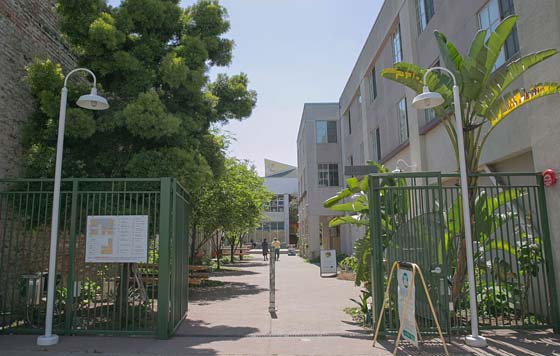 Swan's Marketplace Apartments
Swan's Market is a vibrant mixed-use historic preservation development that transformed an underutilized city block in Old Oakland into co-housing condominiums, affordable apartments, and retail and office space for local business. Originally opened in 1917, Swan's Marketplace and, later, Housewives Market was the premier market in downtown Oakland. After the store closed in 1983, the building sat vacant until it was redeveloped by EBALDC. In addition to housing and nonprofit organizations, Swan's is home to some of Oakland's most popular restaurants, including Cosecha, Miss Ollie's and Rosamunde.
For more information about the Swan's Marketplace Apartments, please visit the EBALDC website here.