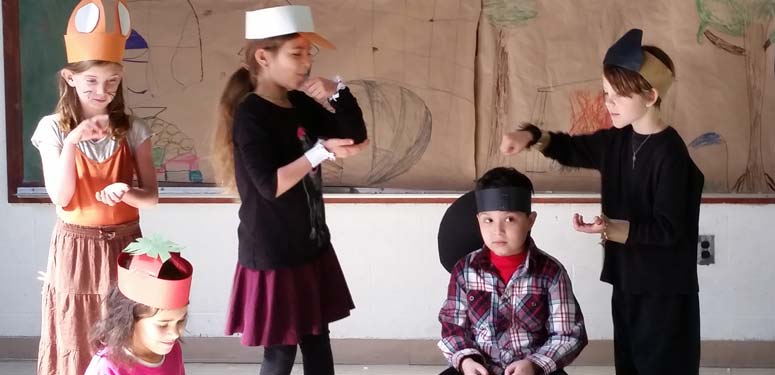 Hickman Charter School
Hickman Charter School is a "university model", which blends the best of study at home with on-site classes and online programs. HCS was created in response to parents who were looking for high quality individualized options for their children, and teachers who recognized that the traditional system does not meet the needs of all children. At HCS students are instructed by their parents at home with the support of an education coordinator and the many resources of the Hickman Charter School.
Families in the Bay Area can utilize the Alameda County Resource Center. Classes are taught here in the Bay Area throughout the year; all curriculum and other supplies can be checked out and returned; and the center in Downtown Oakland is fully staffed for the convenience of those who reside in Santa Clara and Alameda counties.
Hours
Monday: By Appointment
Tuesday: 9:30am-3:30pm
Wednesday: By Appointment
Thursday: 9:30am-3:30pm
Friday: 9:30am-3:30pm
Alameda County Resource Center
546 9th Street
Oakland, CA 94607
510.893.1011
alameda.hickmanschools.org